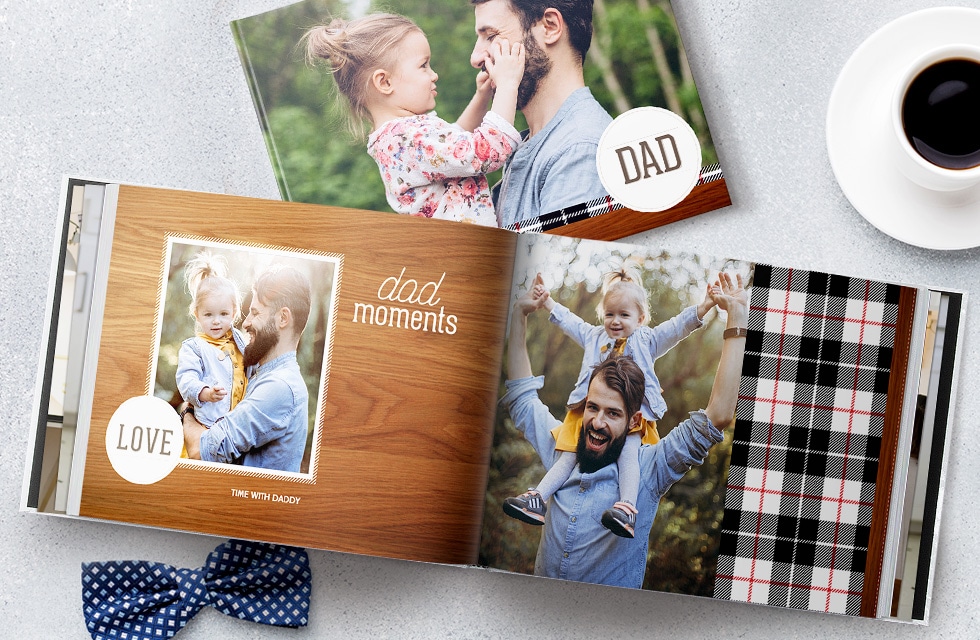 Celebrate Dad this Father's Day (or for his birthday) with a unique photo gift. Just choose your favourite or best photos of Dad and then transform them into a personalised photo book that is sure to warm his heart. Our latest photo book designs can be customised for every type of dad out there. (Don't forget to personalise a photo book for Grandad, too!))
Our New & Bestselling Photo Book Designs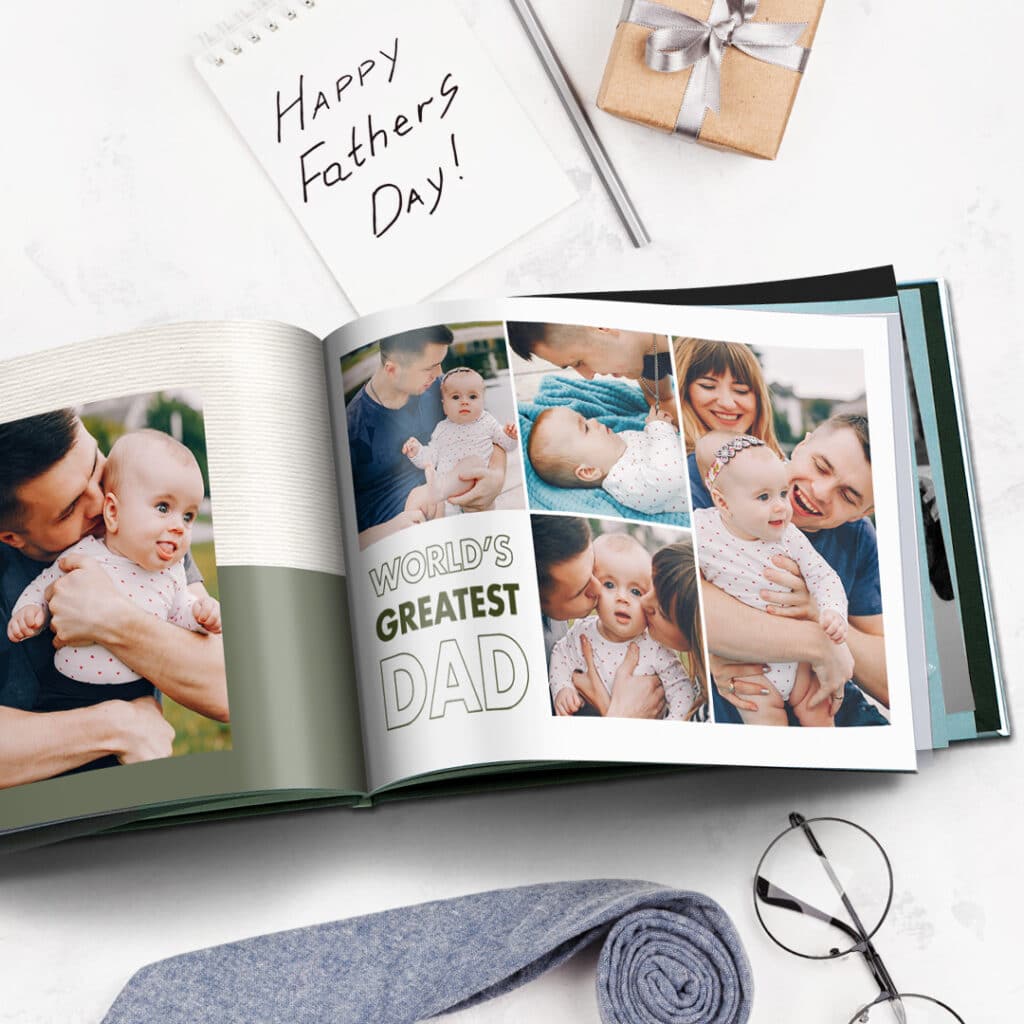 This classic design is available in square, portrait and landscape book formats and can be easily combined with our new Dad-themed embellishments and backgrounds.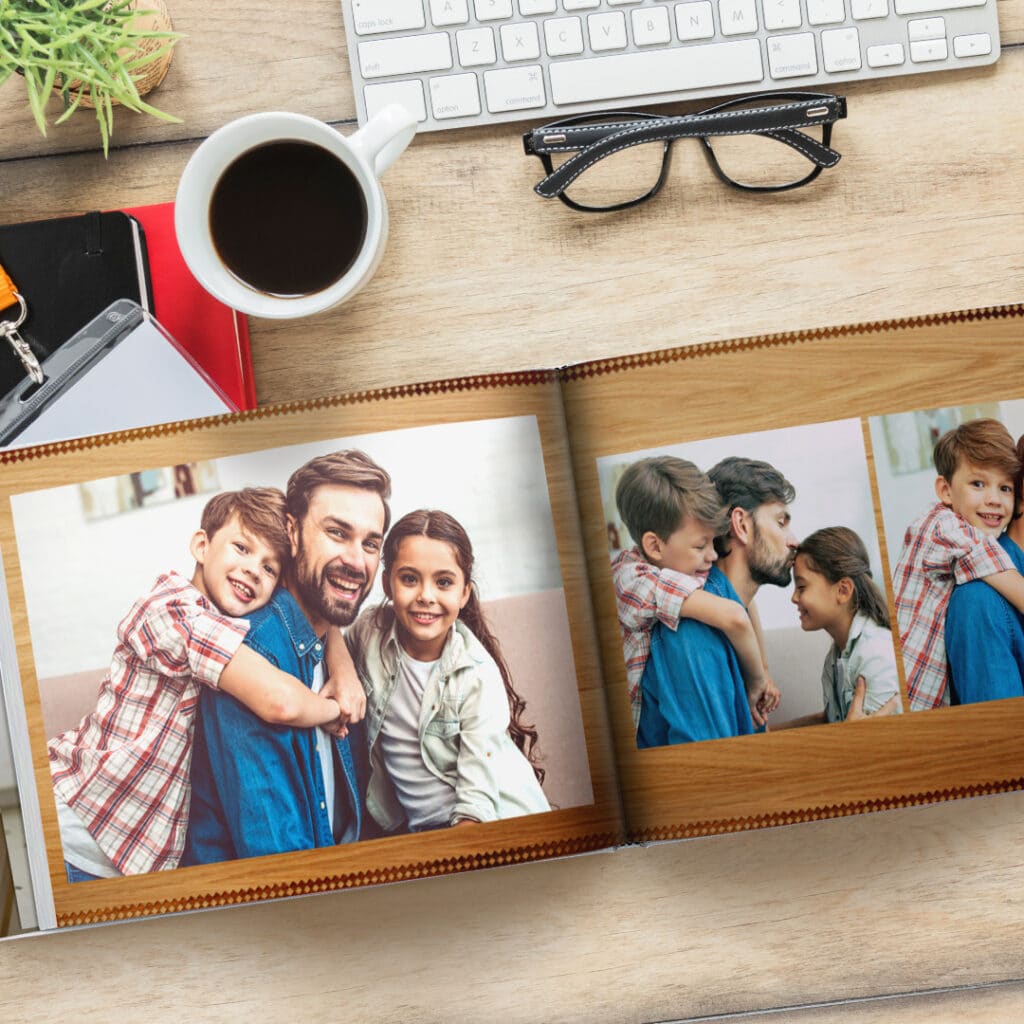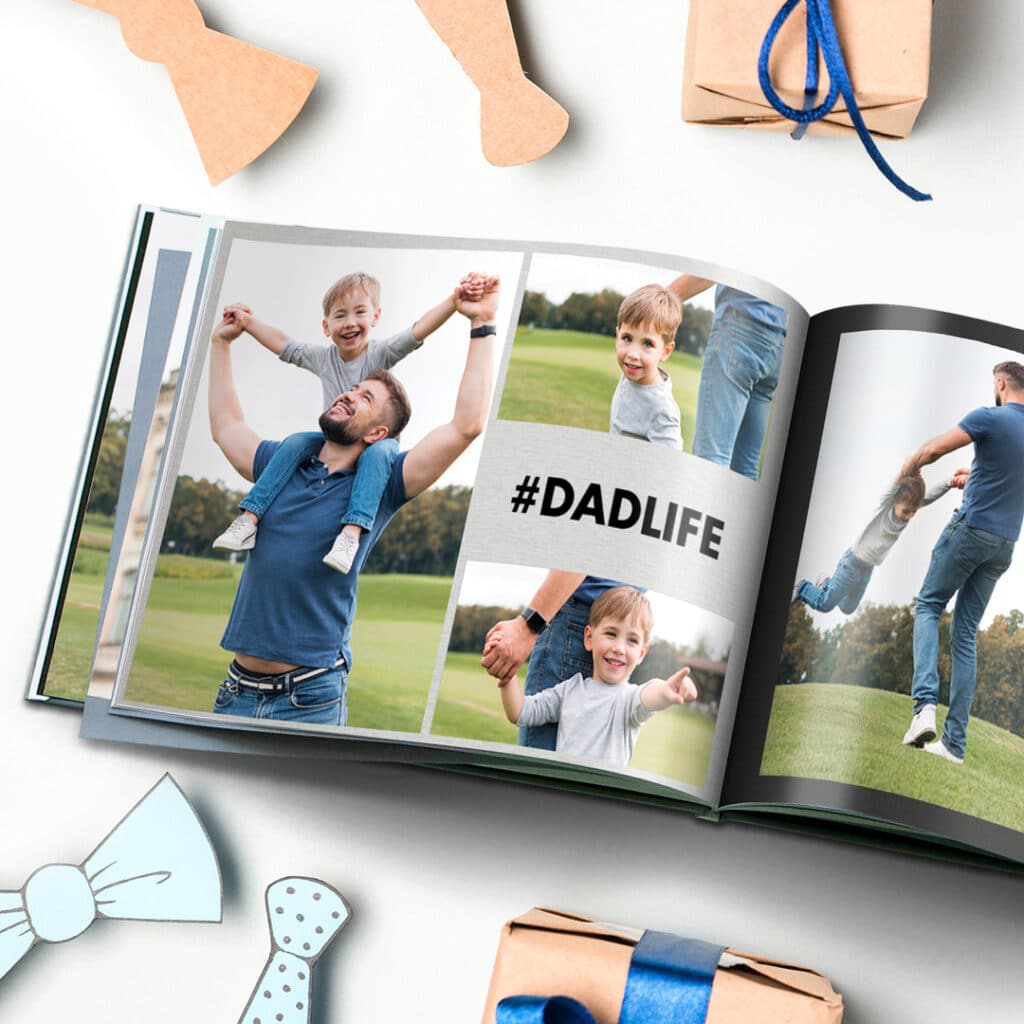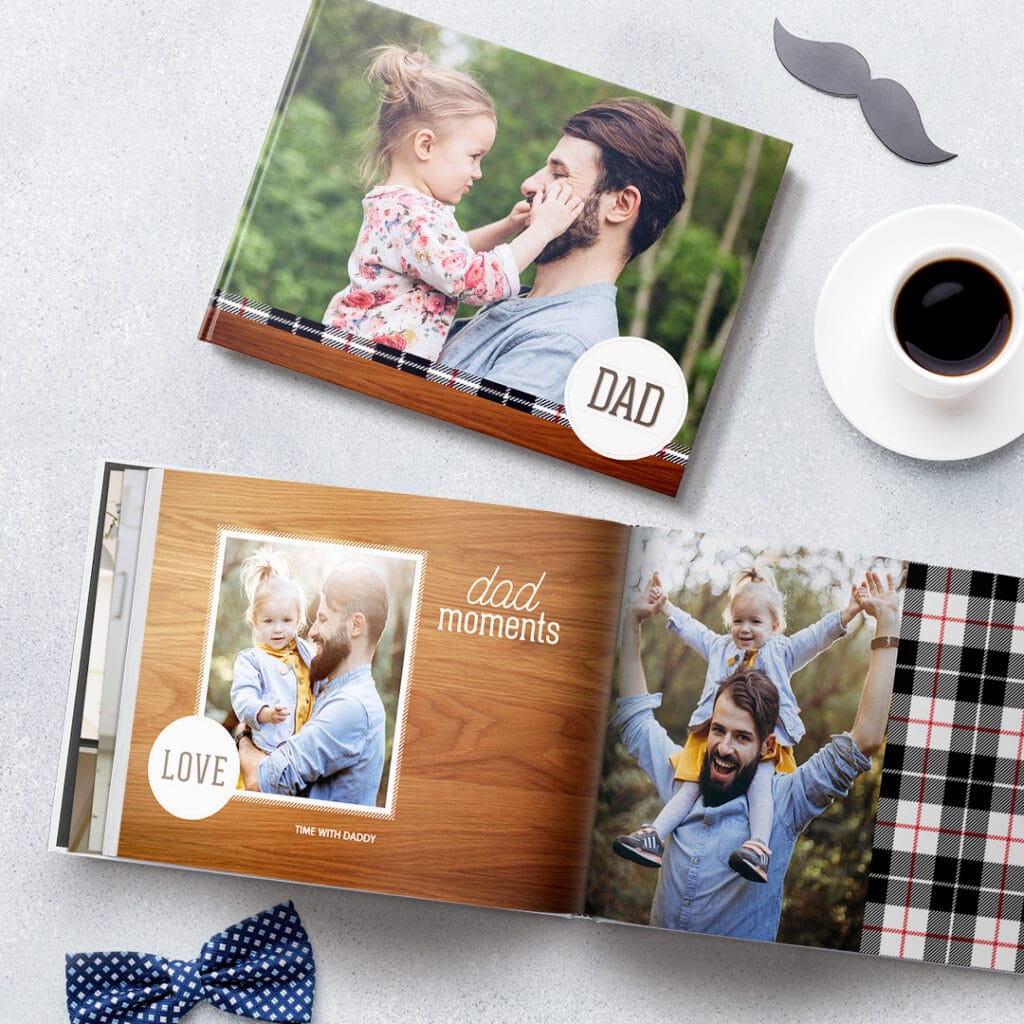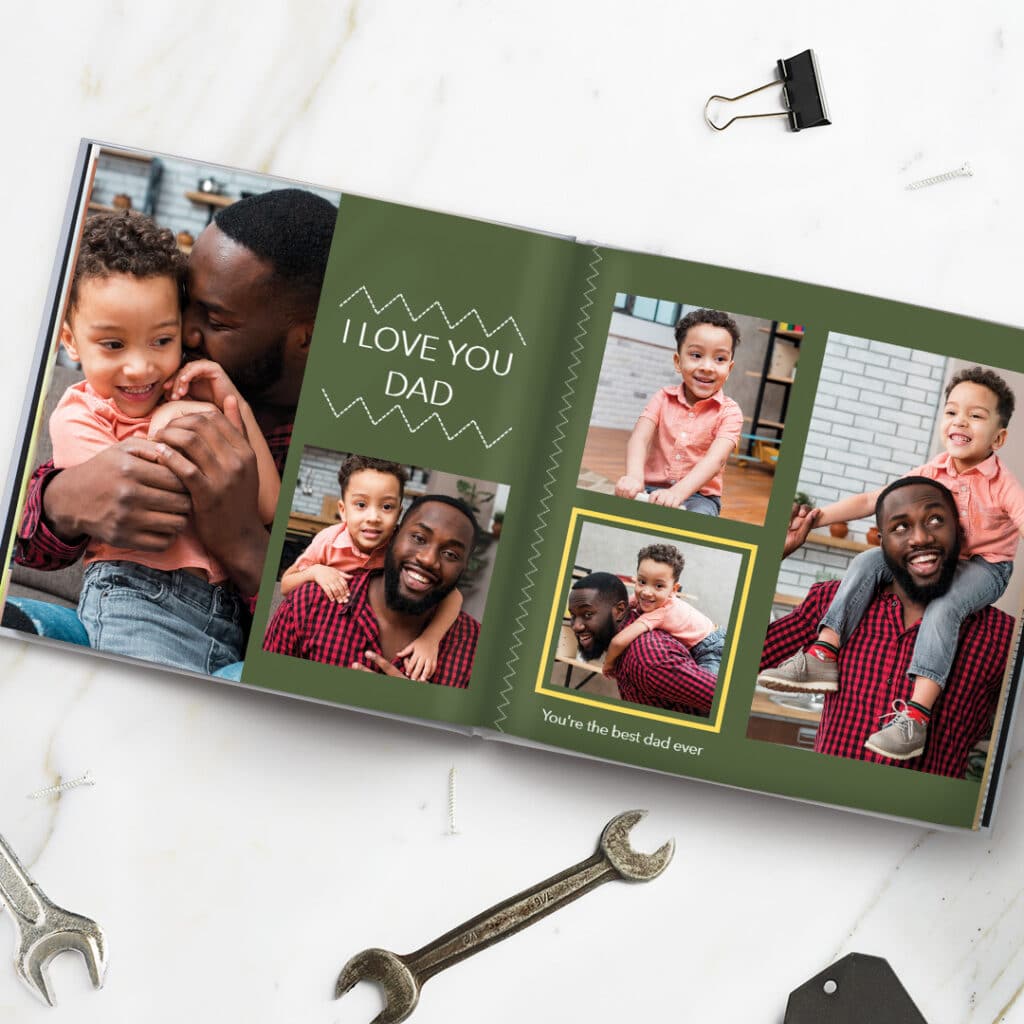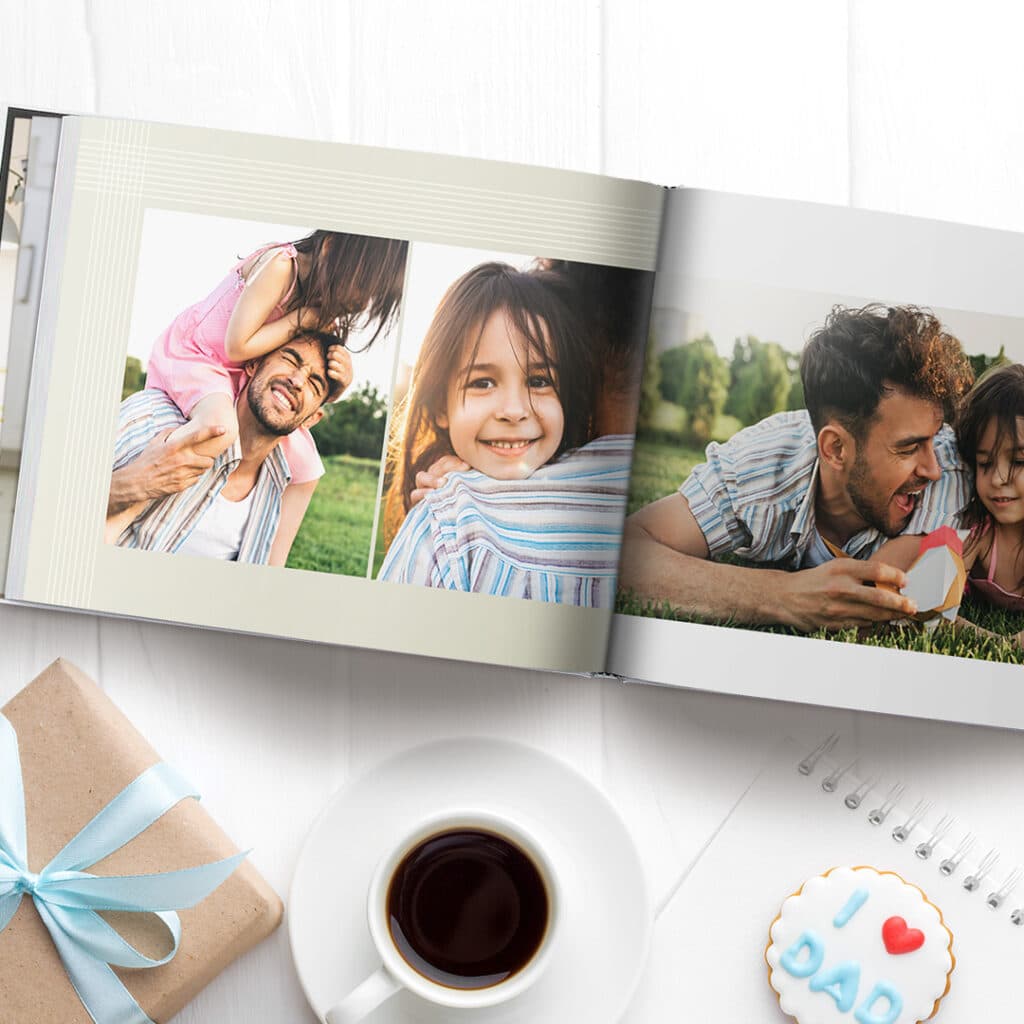 Create a stunning photo book for Dad in just a few easy steps
1. Select the photo book format and size to suit the occasion
2. Choose one of our pre-designed photobook themes (or you can design your own from scratch)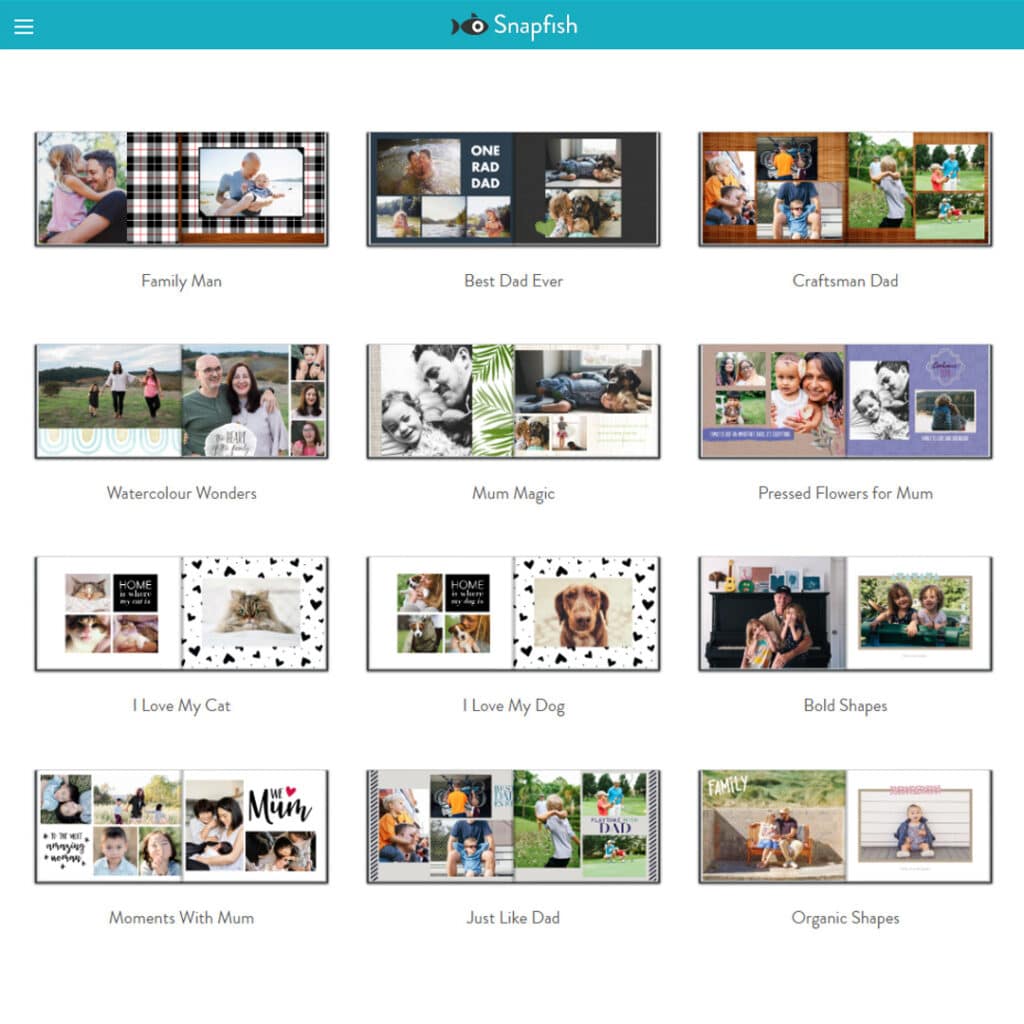 3. Consider the structure of your photo book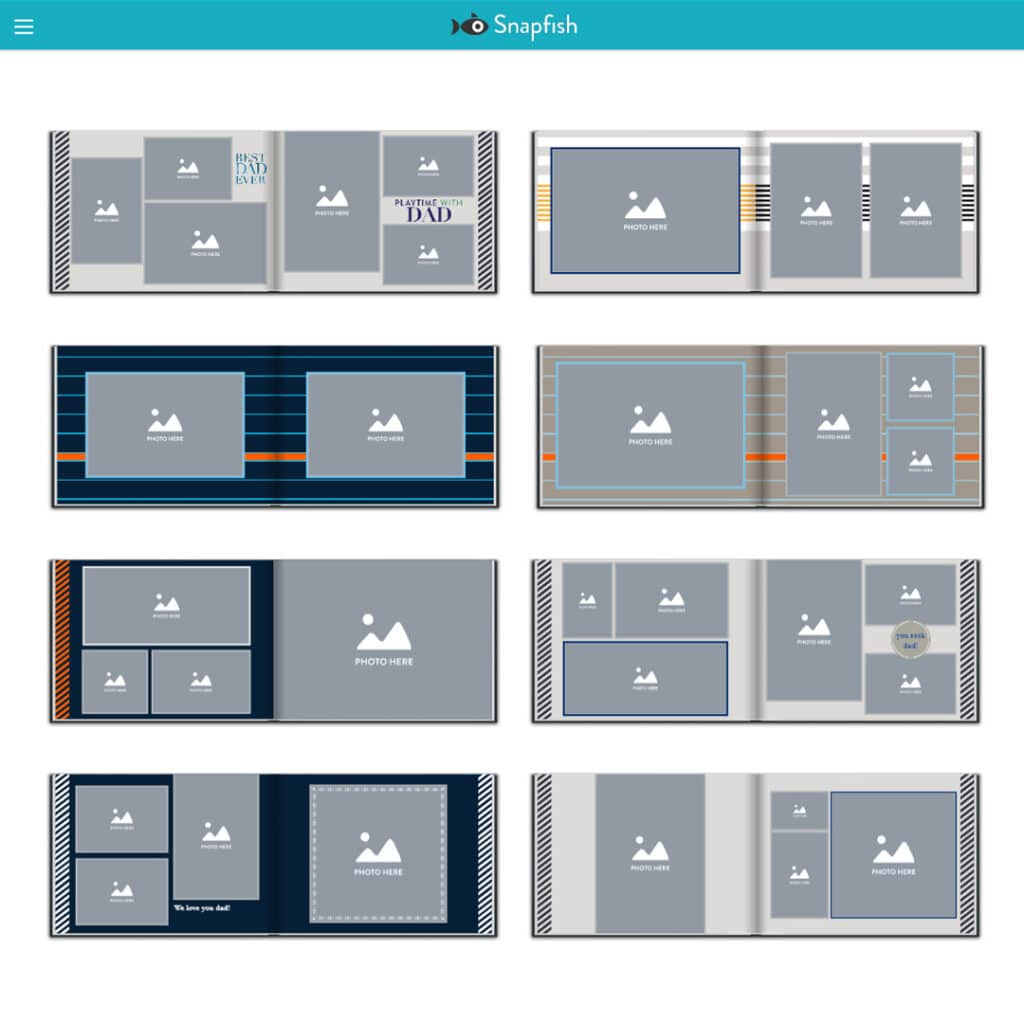 4. Know your way around our photo book builder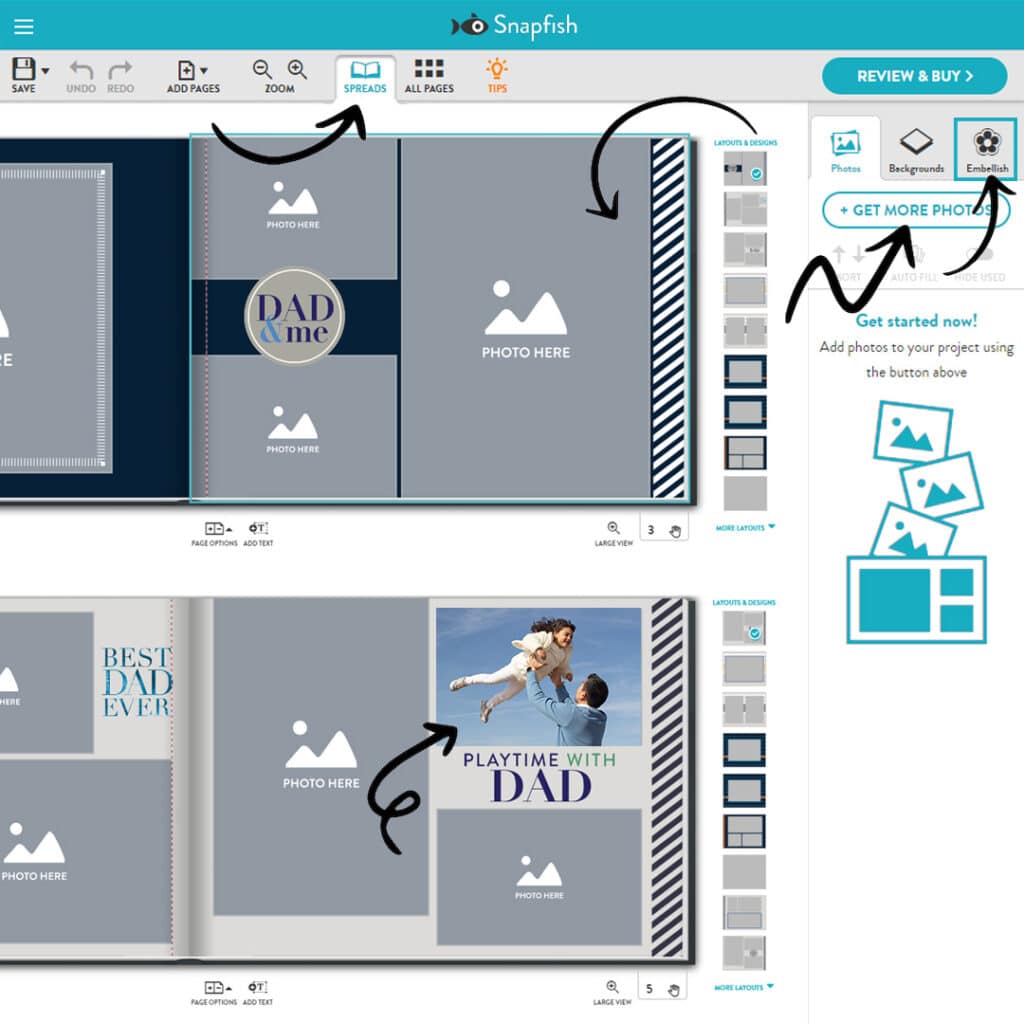 5. Check out our newest tips icon for even more help in the builder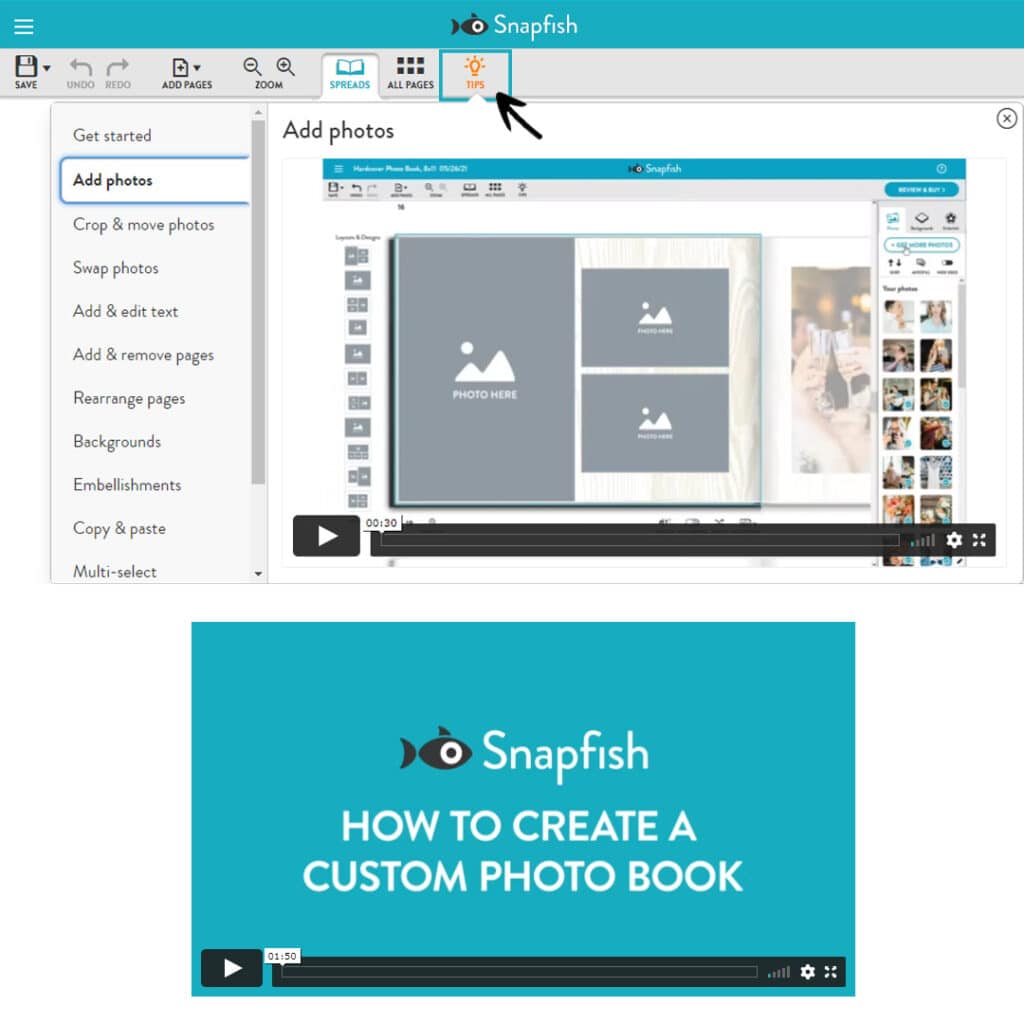 For more tips on how to make the most of your photo book, check out our blog posts here.
Don't forget to include a thoughtful and customised card for Dad and Grandad. Browse our wide range of Father's Day cards here.
Which photo book design did you personalise for Dad? We love seeing what you come up with! Please share it with us on social media. Don't forget to tag your photo stories on Facebook, Instagram or Pinterest with @snapfishIE and #snapfishie. You can also follow us on YouTube too. Check out the Snapfish site for even more custom gift ideas.