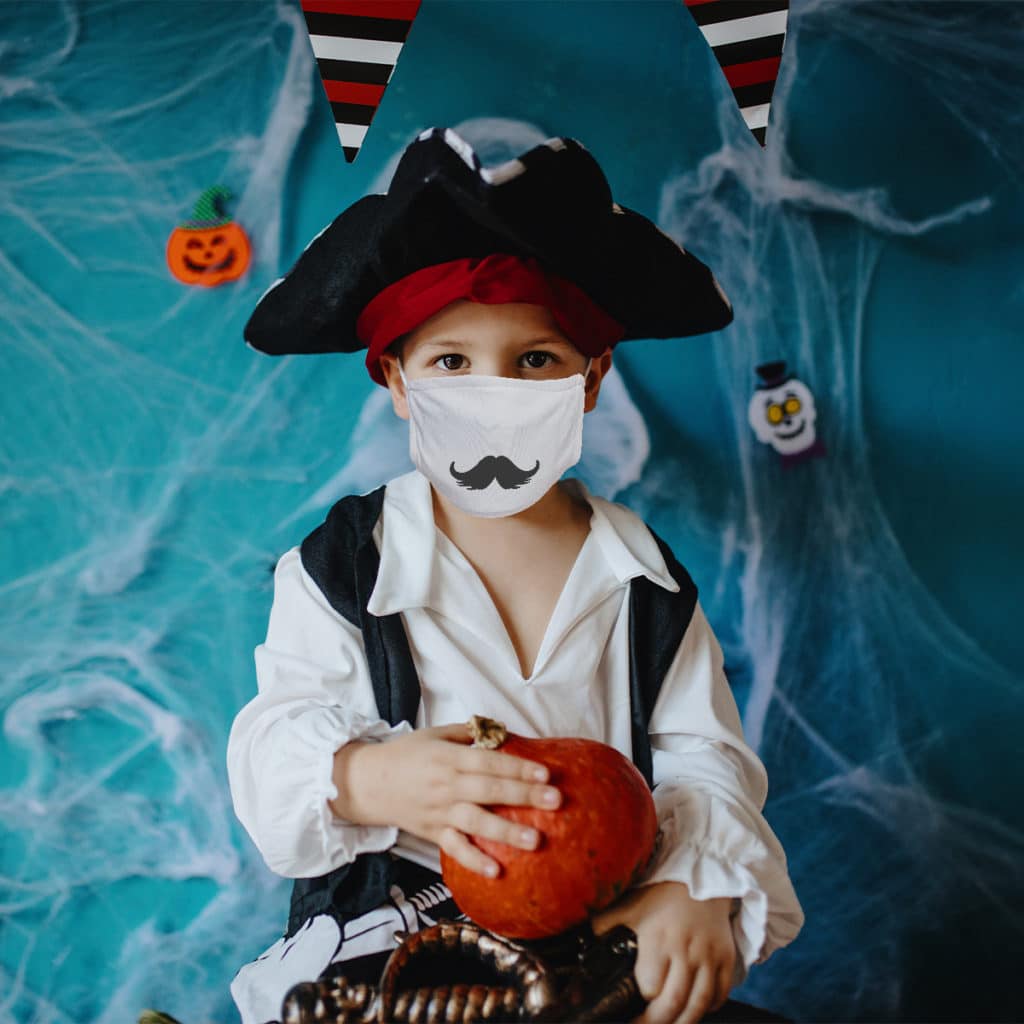 This year Halloween falls on a weekend which would usually mean big parties and trick-or-treating late into the night. However, Halloween is looking quite different this year, due to the ongoing coronavirus pandemic. While we might not be able to go all out this year, it doesn't mean we can't still dress up and have fun! So, whether your costume contest is virtual or socially distanced, we've got some quick and easy ideas for you.
Frightfully Fun Face Masks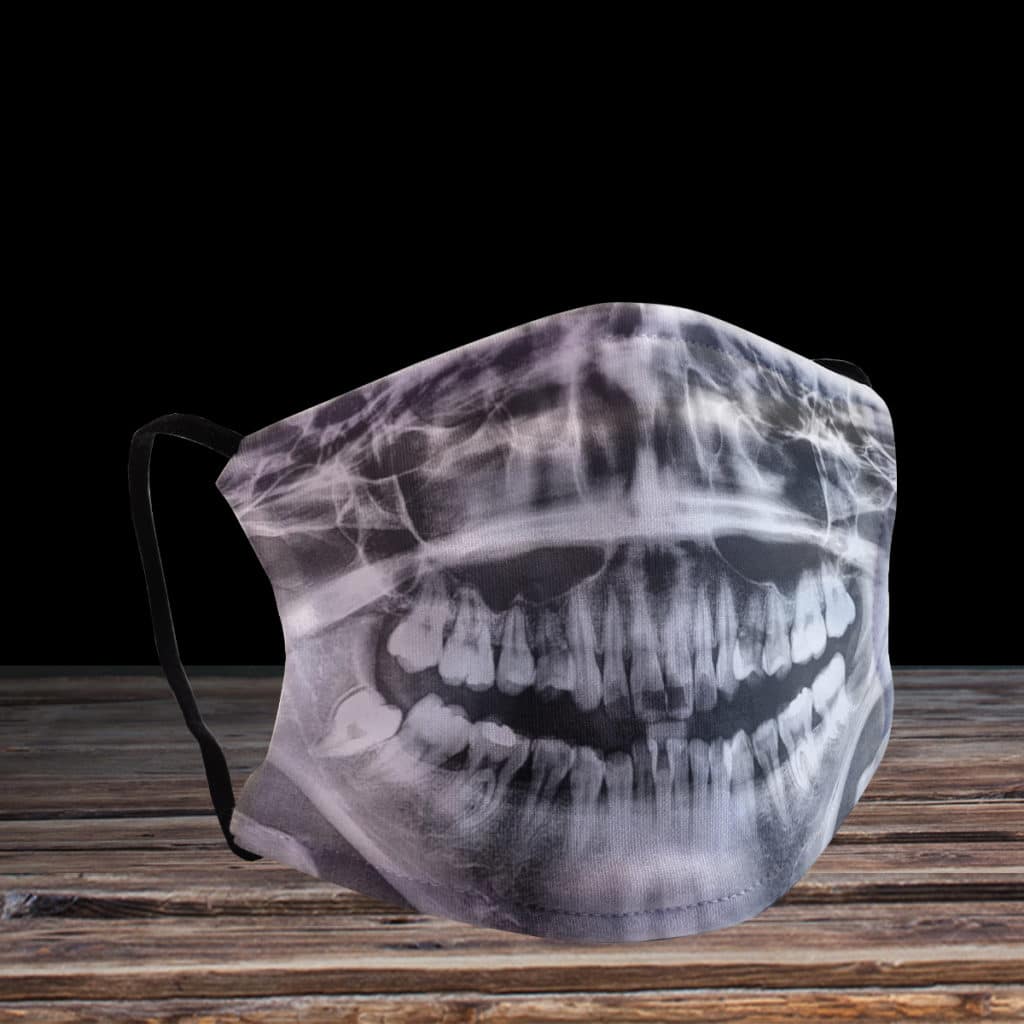 We're already used to wearing masks this year, so it should be no problem sporting personalised face masks with your costume as well. You may remember we wrote a blog on how you can design a mask with your own smile. You can use those same instructions and create a mask with your chosen character's smile. 
If you're not feeling super creative and just want to buy a premade design, we've got you! With over 100 custom face masks designs you're sure to find something you can coordinate with a costume. We have plenty of animal faces you can choose from, as well as masks with fangs, moustaches, sugar skulls, x-rays, or monster masks. 
DIY Disguises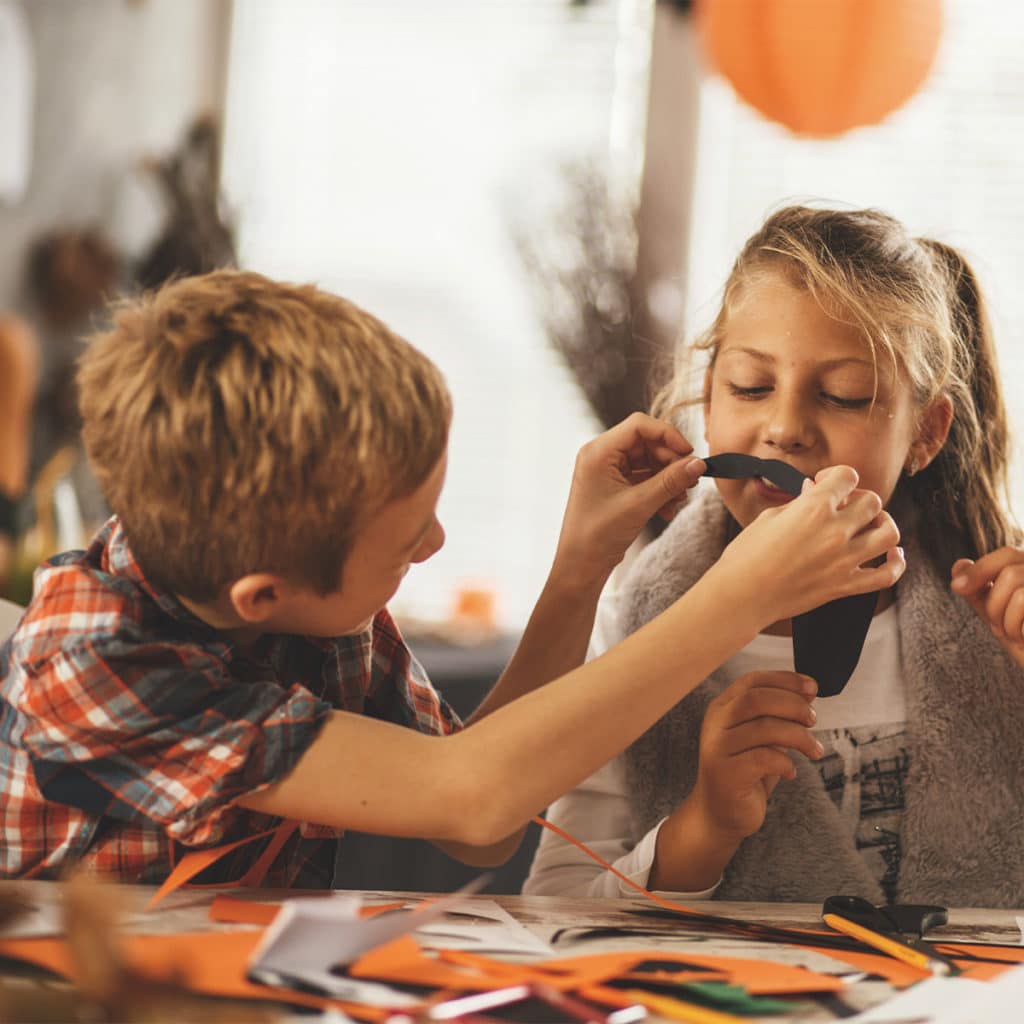 Need more ideas for a Halloween costume? Try and incorporate photo prints + posters into your outfit!
Make sure you use your free monthly prints credit with the Snapfish app!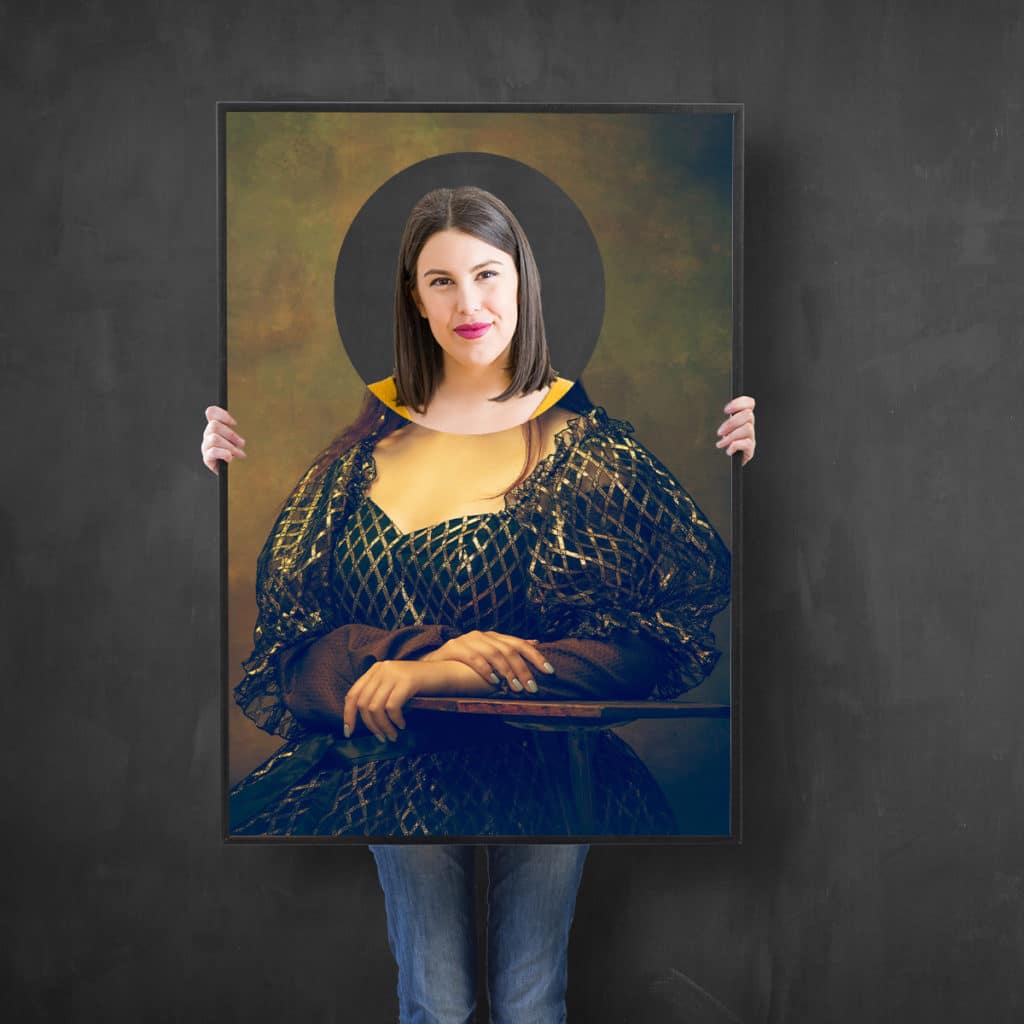 Want a get-up that's a real masterpiece?
If you have one of our photo blankets laying around the house, you'll love this couple's costume idea. To recreate, you'll need two of our custom face masks with the piglet design, two sets of pig ears, and pink clothing. Now wrap yourselves in the blanket and you've become "Pigs in a Blanket".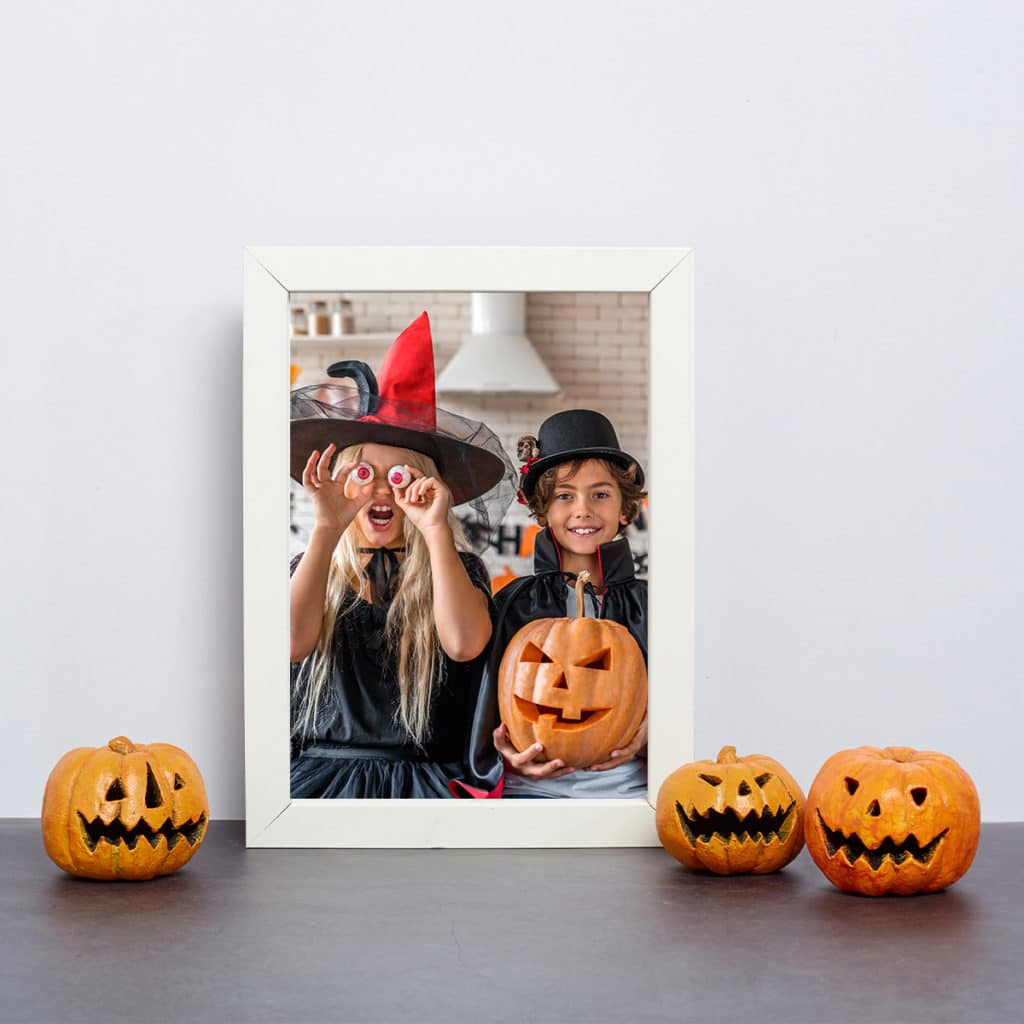 With our personalised beach towels, you can transform yourself into any numbers of superheroes with capes.
Here's a costume idea that's a real winner.